Robert remodeled this condemned house in the Hyde Park section of Austin, Texas, which was later considered for special recognition in local publications and home tours.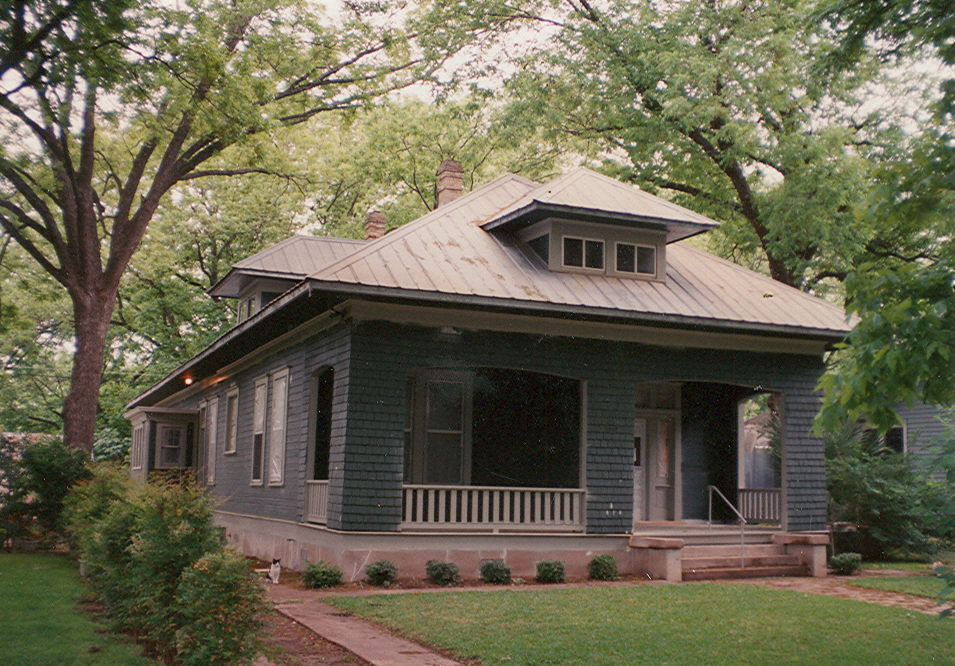 House after restoration
Robert rescued another condemned home in Austin, Texas, this time moving the house and restoring it as a four-plex. His work was honored by the Austin Heritage Society as listed in the Recognitions and Awards section of this website. The house had to be sectioned off in two parts and moved down a city street at midnight before it could be put on a new lot and rebuilt.
House moved on to new lot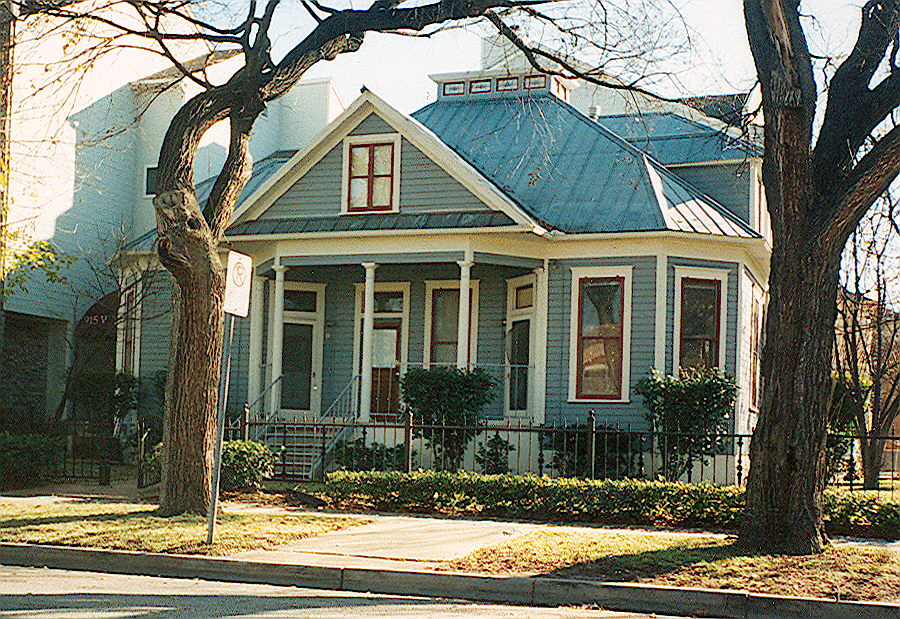 Completed project
Robert remodeled another home in Austin, Texas, which was purchased after years as a rundown rental property.

Outside of house being remodeled
Living room before remodeling
Kitchen before remodeling
Atrium before remodeling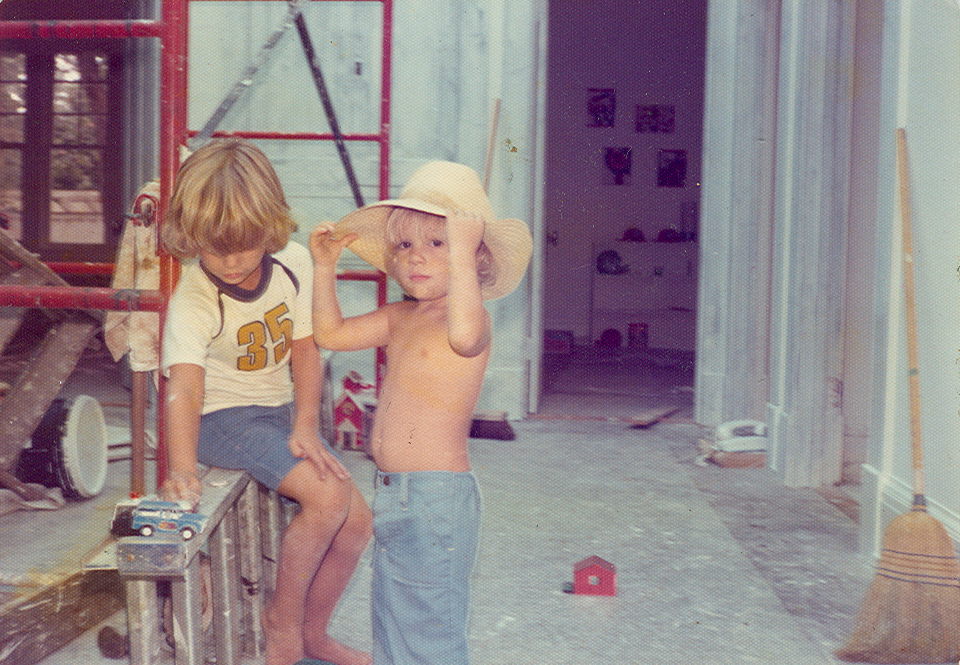 "Home inspectors" during remodeling of atrium.