Eagle Point Residence
Robert designed and built his home at 466 Eagle Point Road in Pittsboro, North Carolina to reflect his talent for making the most of space, structure, and shadow. Its' superior construction and artistic detailing were recognized in the Chapel Hill News. Planned for a sloping site on a heavily wooded lot, the building was constructed using metal framing. Interior rooms open up onto a 25-foot atrium room with a clerestory roof.
Forest Garden Office
On this homestead property, Robert also designed and built the Forest Garden office for his wife, Betty W. Phillips, Ph.D., who is a psychotherapist.
Betty wanted her office to be a place of peace and beauty within a garden forest setting. The slope of the lot made construction challenging, but Robert used this limitation to his advantage by adding terraces, stonework, waterfalls, and extensive landscaping around the structure. Visitors report feeling calm and content after spending time at Forest Garden.
Atrium Interior Door Surround
Atrium Interior and Ceiling
Take a picture tour of Forest Garden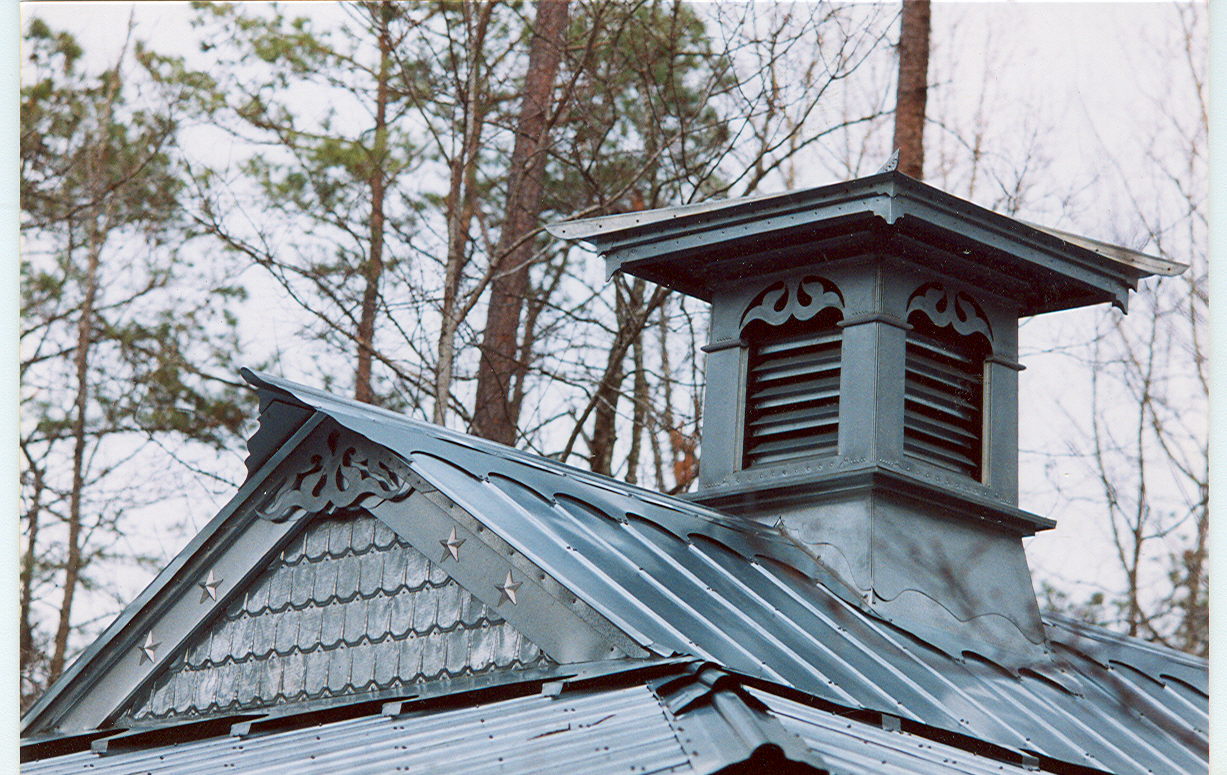 Cupola on Forest Garden Roof
Condominiums

A large construction project designed and built by Robert was a condominium four-plex in Austin, Texas. The design and construction were recognized in the Hyde Park Tour listed in the Recognitions and Awards section of this website.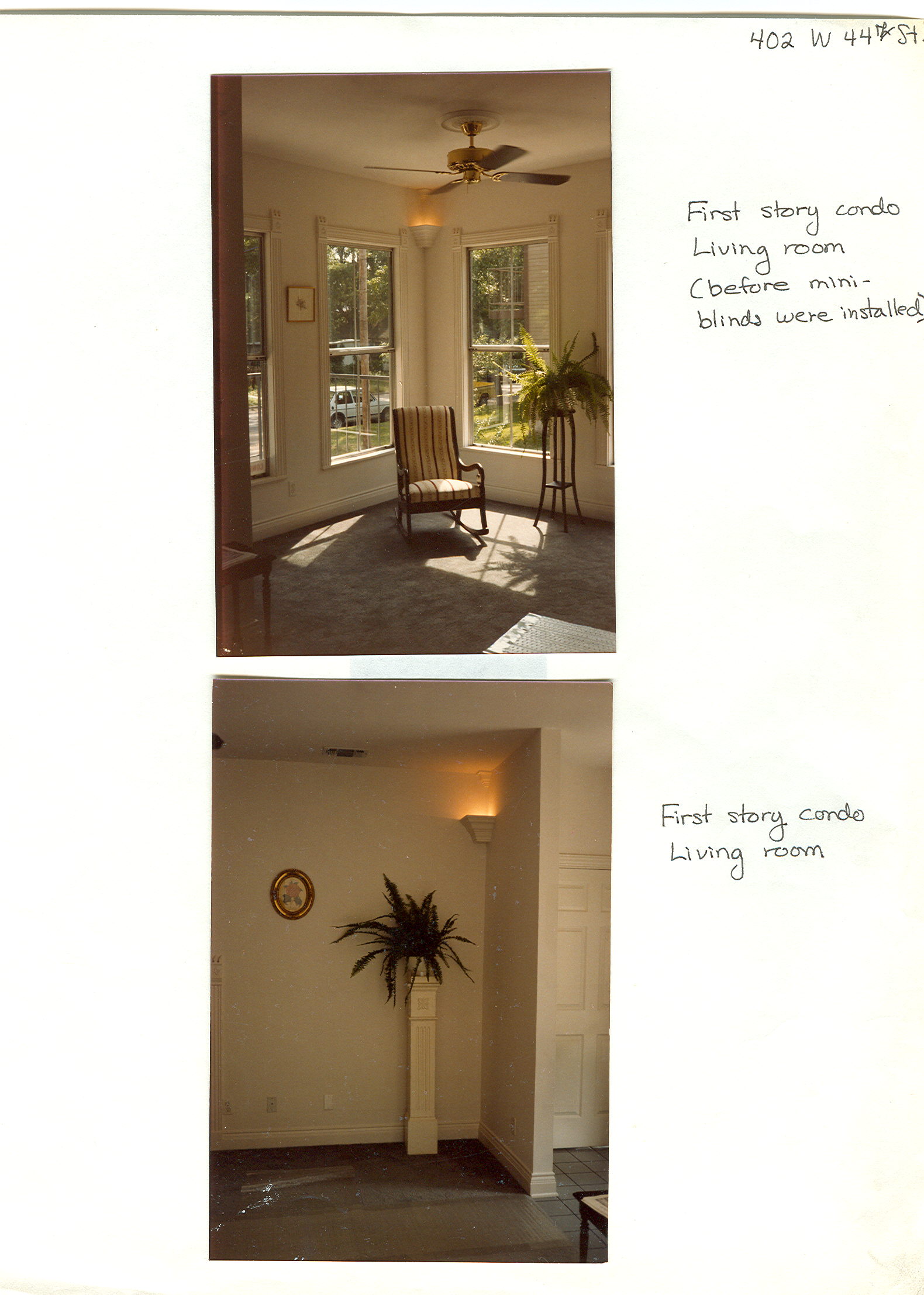 Condominium Interior
Additions

This project involved building a second living space/office area to enlarge usable space on the lot of an existing home.
New Living Space/Office Area